Online shopping is temporarily closed. I'm sorry for the inconvenience.

If you want to place a remote order, please call one of our store locations and we'll take your order by phone.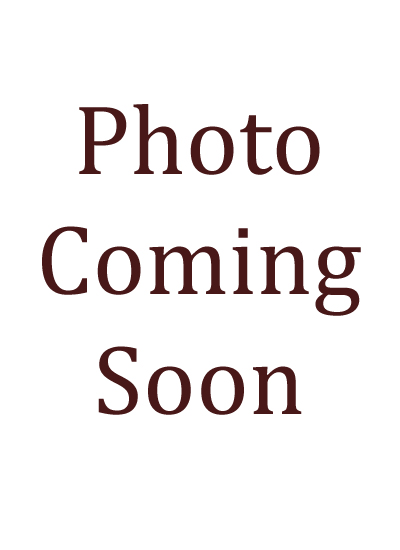 Description
INGREDIENTS: Wheat, Rye, Triticale, Oats, Corn, Barley, Soy Beans, Brown Rice, Millet, Flax Seeds.
Use it to add nutritious flavor and fiber to your breads, pancakes, cookies, biscuits, and other baked goods. For bread recipes use 1/4 to 1/2 cup of Bob's 10 grain flour in place of regular flour per loaf of bread.