Online shopping is temporarily closed. I'm sorry for the inconvenience.

If you want to place a remote order, please call one of our store locations and we'll take your order by phone.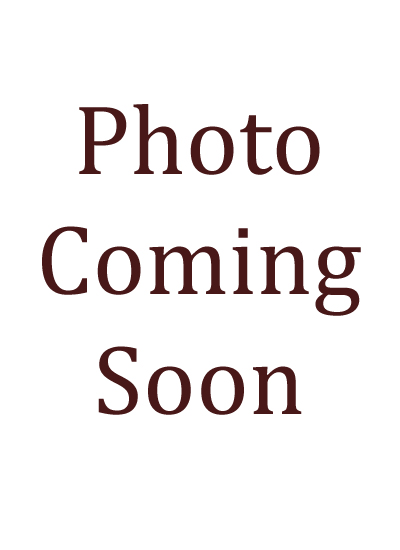 Description
Instructions:
Add 1 cup bulgur to 2 cups cold water, and 1/2 tsp salt. Bring to a boil; cover and simmer for 12 – 15 minutes or until tender. Drain off excess liquid. Makes 2 to 2-1/2 cups cooked bulgur.