Online shopping is temporarily closed. I'm sorry for the inconvenience.

If you want to place a remote order, please call one of our store locations and we'll take your order by phone.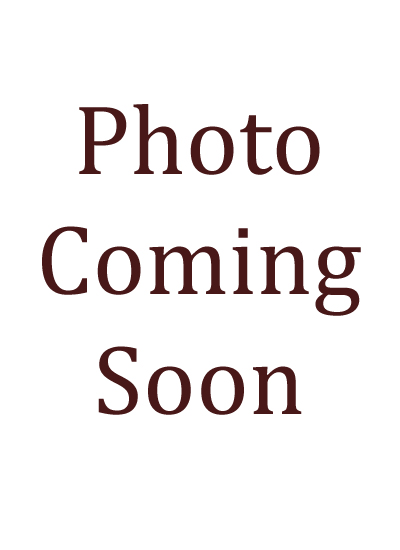 Ascorbic Acid (vitamin C)
$18.69
Ascorbic Acid (vitamin C) WH
Description
With Bioflavonoids
Crystalline Powder
Pharmaceutical Grade
As a dietary suplement, add 1/2 teaspoon to water or juice, mix thoroughly. Take with or without meal or as directed by a liscenced Health Care Provider.
Directions for treating fruit with ascorbic acid:
Crush 1500mg of ascorbic acid tablets for each 1 cup of solution you plan to use.
Dissolve 1500mg (about 1/2 teaspoon of powdered ascorbic acid) into each 1 cup of water.
Completely submerge the sliced fruit in the ascorbic acid solution for 3 to 5 minutes.