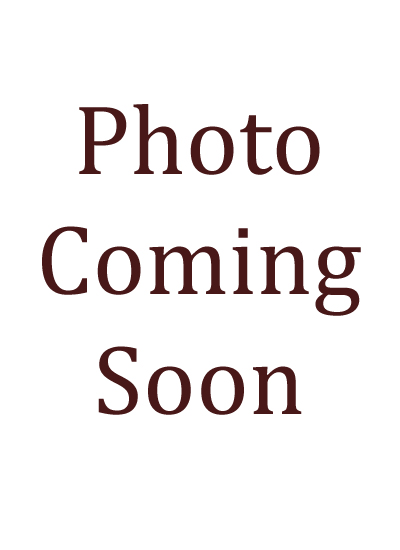 Description
It's an excellent grain free substitute for cornstarch and can be used as a one-for-ne replacement in most recipes.For thickening: Arrowroot is best used at the end of your cooking just before boiling, as continued heating will cause it to lose its thickening ability. For gravies and sauces, add arrowroot starch to a small amount of cool liquid first, then whisk into hot liquids.
As an egg replacer: Whisk together 1 Tbsp arrowroot starch, 1 Tbsp vegetable oil, and 1/4 cup water to equal one egg.
Baking powder substitute: Mix together 1 tsp baking soda, 2 tsp cream of tartar, and 1 tsp arrowroot starch. Store in airtight container.