Online shopping is temporarily closed. I'm sorry for the inconvenience.

If you want to place a remote order, please call one of our store locations and we'll take your order by phone.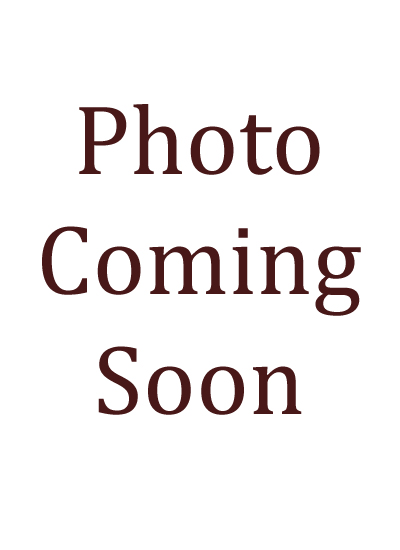 Mustard-Mini Gift Pk 5 pc
$21.79
Mustard-Mini Gift Pak 5 pc
Description
Garlic Dill, Honey Curry, Smoky BBQ, Classic and Black Truffle. TASTY!!