Online shopping is temporarily closed. I'm sorry for the inconvenience.

If you want to place a remote order, please call one of our store locations and we'll take your order by phone.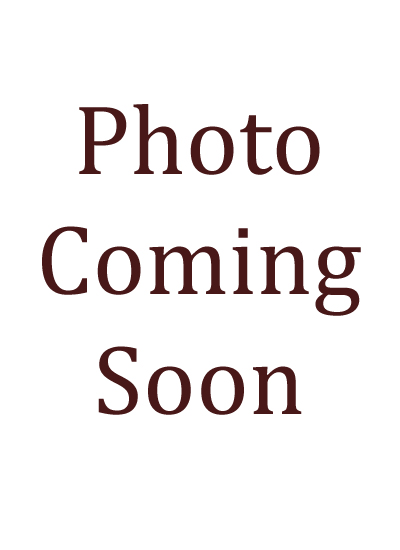 Funnel Cake Mix-Dutch
$4.99
Funnel Cake Mix-Dutch 32 oz
Description
A Good Pastry Treat with a Hint of Corn Taste…And fun to make too!