Online shopping is temporarily closed. I'm sorry for the inconvenience.

If you want to place a remote order, please call one of our store locations and we'll take your order by phone.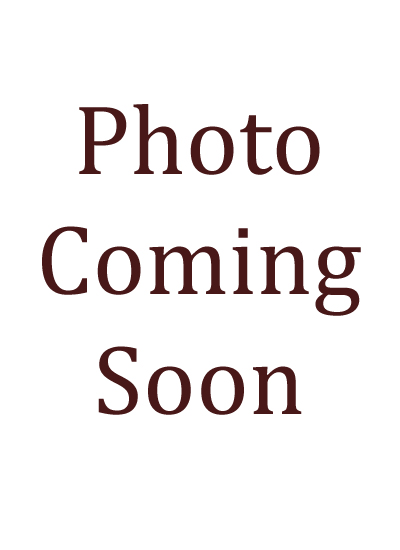 CBD Hemp Oil 10 ml=200 mg
$44.18
Description
Contains 2% combined CBD & CBDA. Also contains CBG, CBC & CBN.
Contains no heavy metals, no solvents, no pesticides, no mold & yeast, no pathogens, no GMO's.