Online shopping is temporarily closed. I'm sorry for the inconvenience.

If you want to place a remote order, please call one of our store locations and we'll take your order by phone.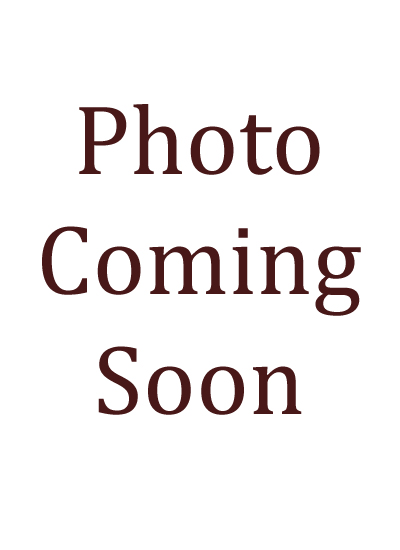 Description
New Caffeinated Masala offers a healthy proactive immune support, with NO THC. May aid in alleviating paina & other conditions.